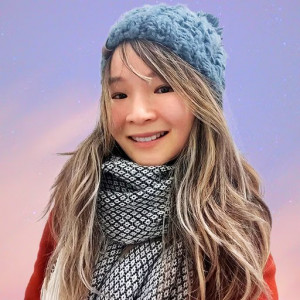 Designer // Developer // ENFP-T ♐️. Currently working at a start-up where I wear a lot of hats. I like rainy days and think people are cool. Suffers from FOMO & analysis-paralysis.
In Bash shell scripting, you can easily check whether a directory exists or not using various techniques. Using the '-d' Test Operator The '-d' Test O...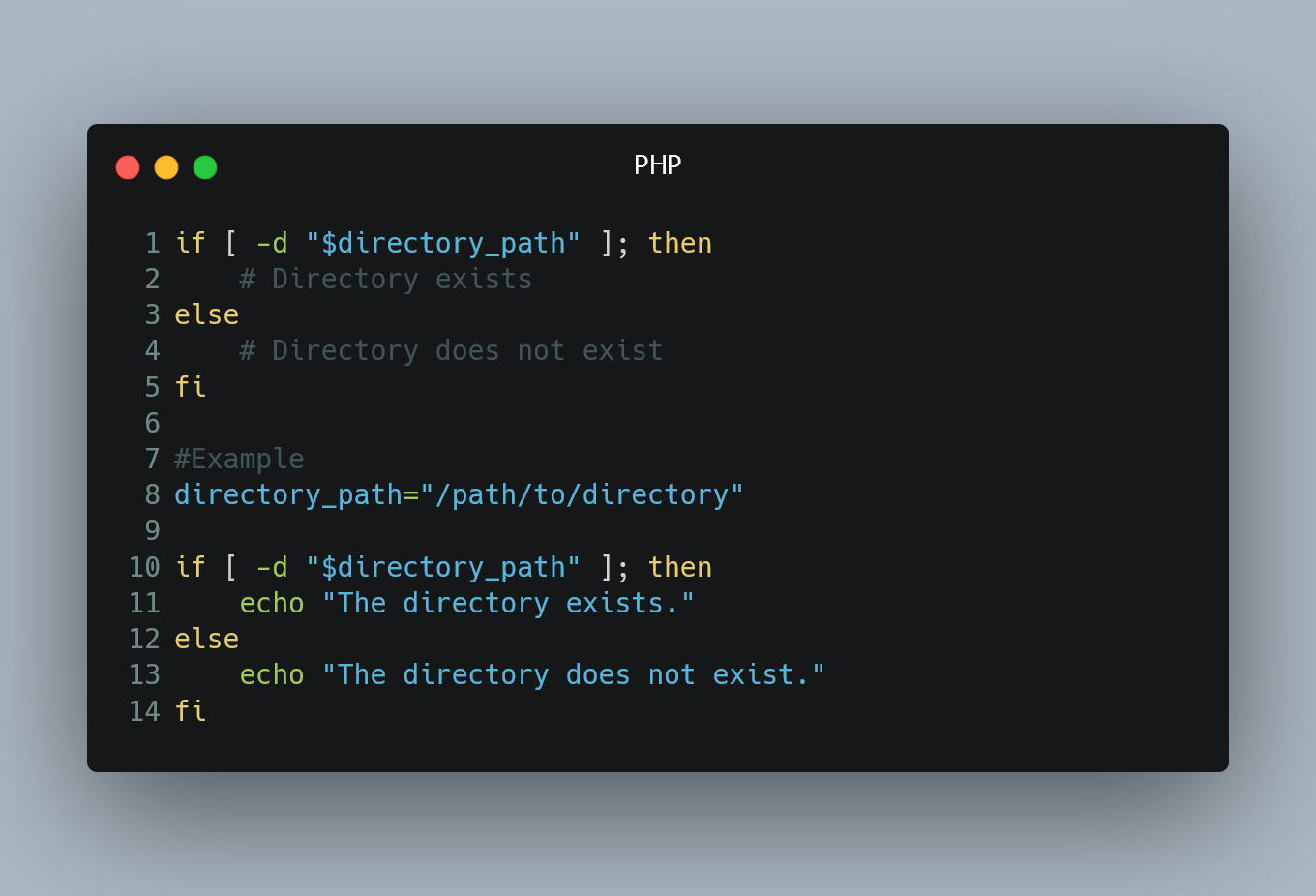 By default, Docker containers inherit the timezone of the host system. However, there might be cases where you need to change the timezone inside a Do...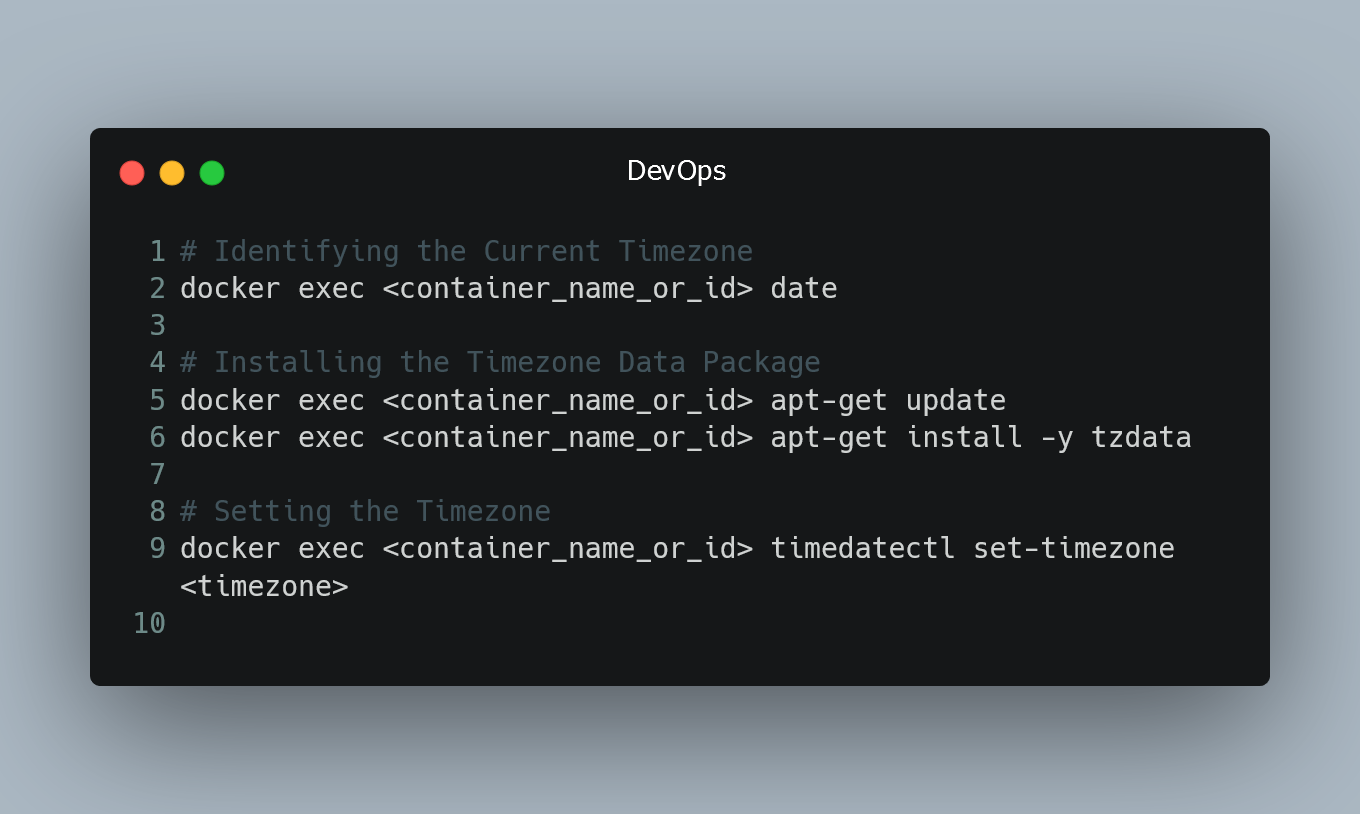 In GraphQL, you can retrieve the entire schema of your API using a special introspection query. This powerful feature allows you to explore and unders...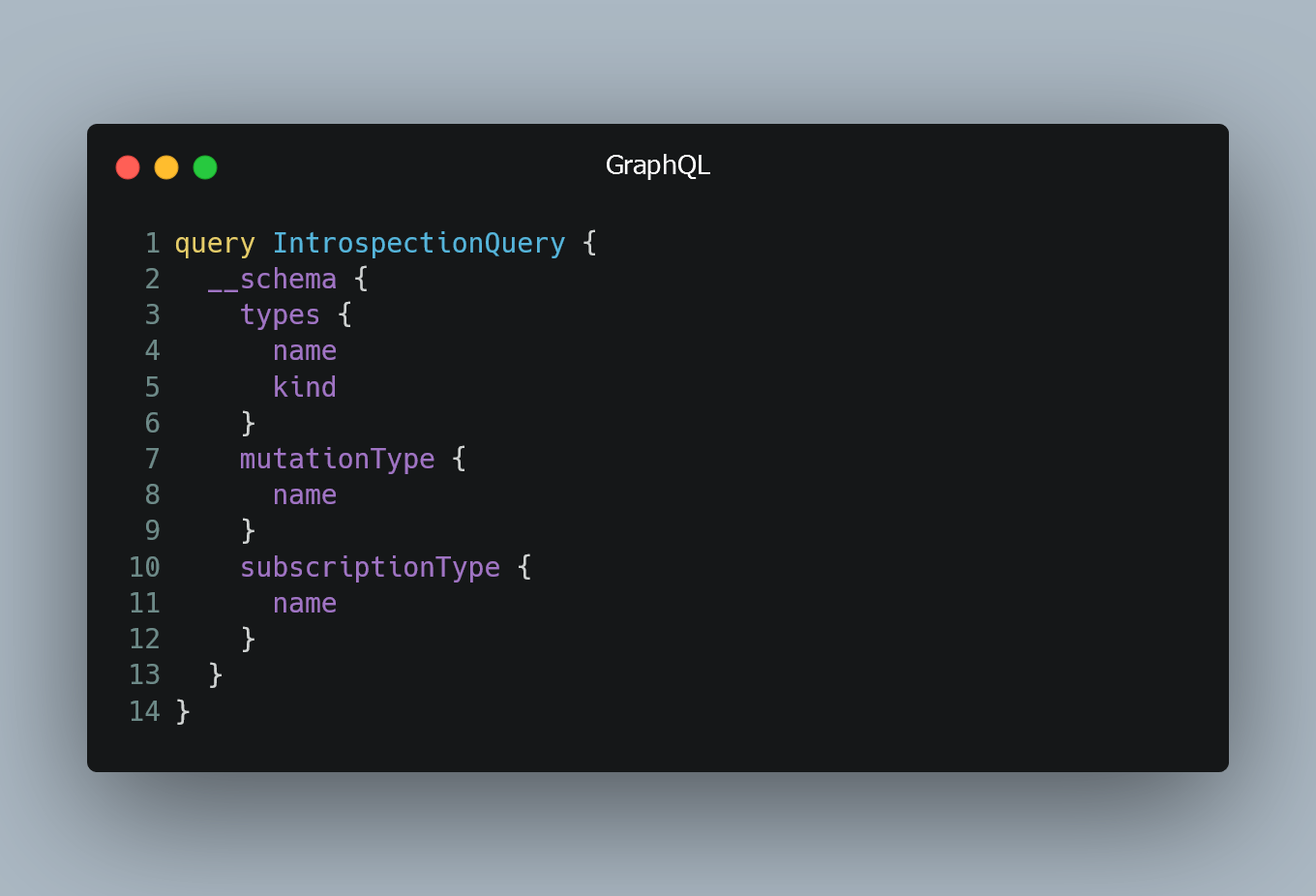 In Ruby, you can easily check if a value exists in an array using built-in methods and operators. Using the include? Method What is the include? Metho...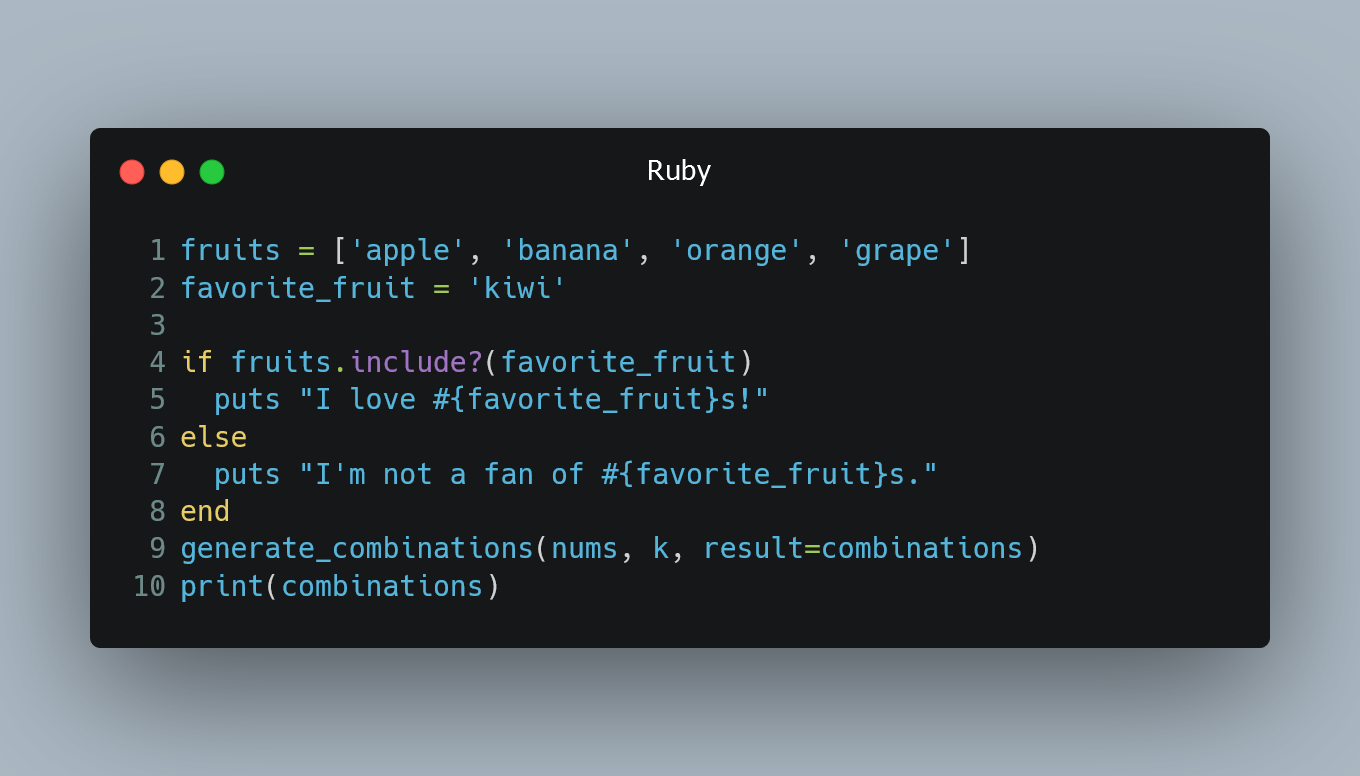 Environment variables are a powerful way to configure and control Node.js applications without hardcoding values in the code. They allow you to provid...
Creating a Docker image that supports both Python and R allows you to have a versatile environment for data science and analytics tasks. Building the...
To revert a Git repository to a previous commit, follow these steps: 1. Find the Commit ID First, you need to identify the commit you want to revert t...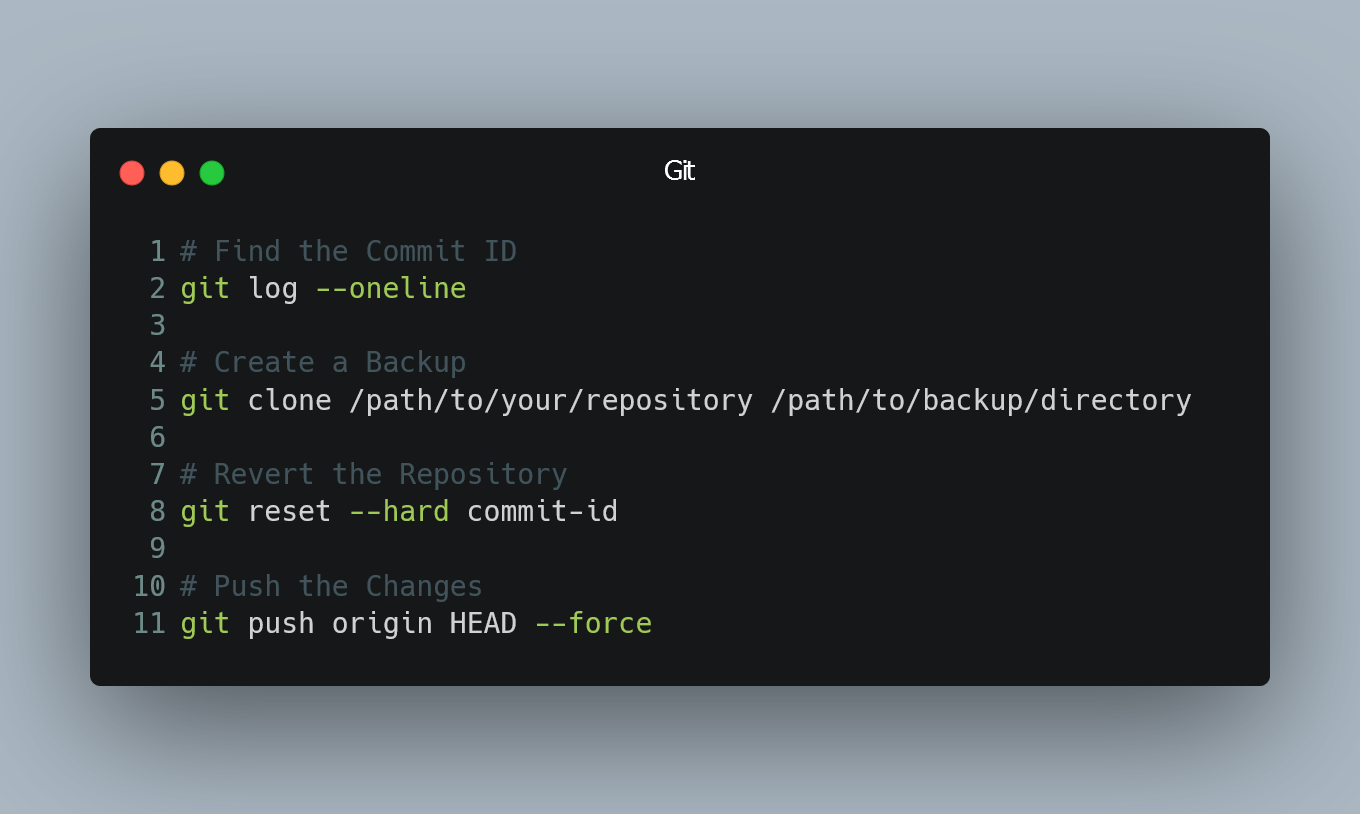 In PHP, it is crucial to protect your database from SQL injection, a common security vulnerability that allows malicious users to manipulate SQL queri...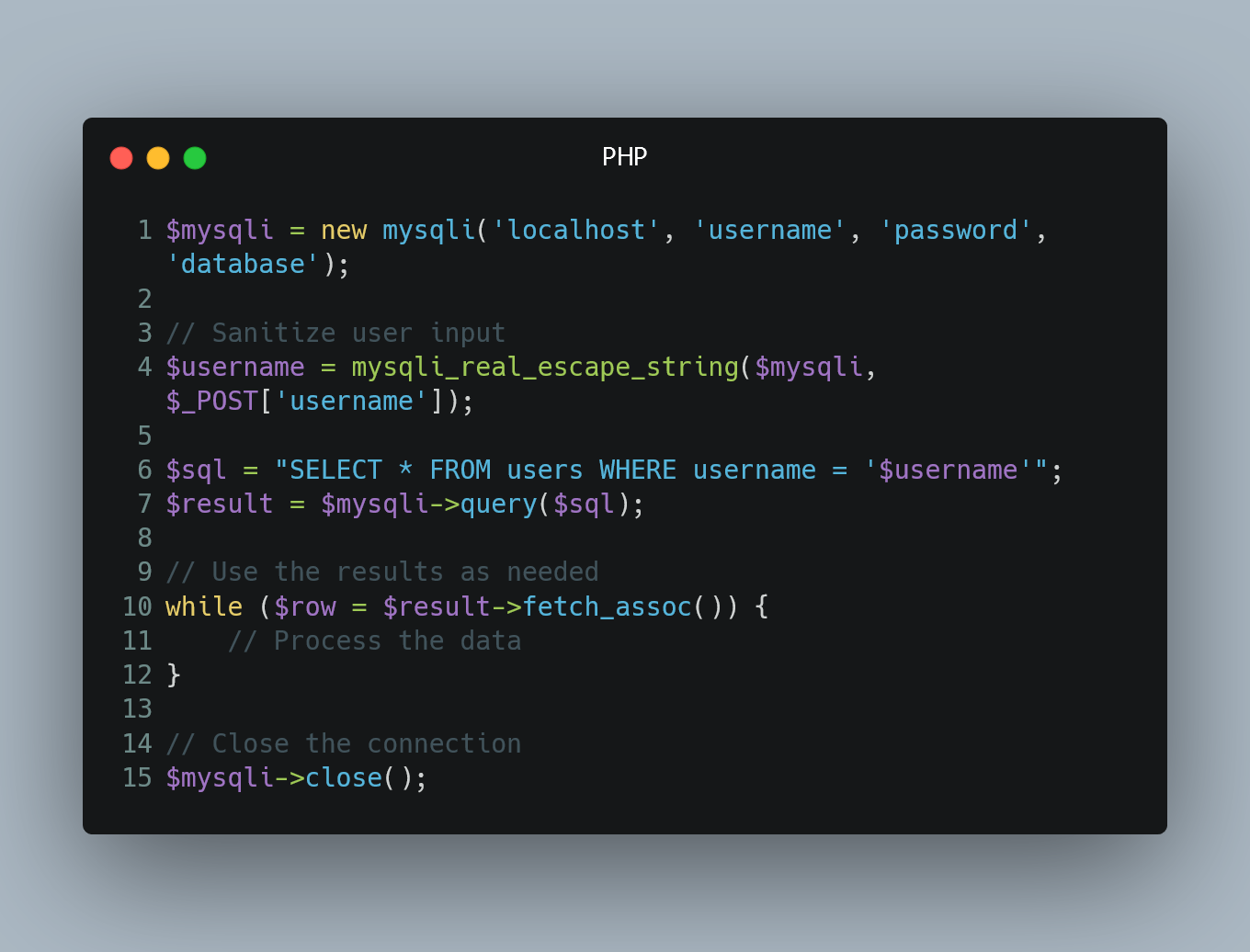 To search for a specific pattern in all directories and their subdirectories in Linux, you can use the grep command with the -r option. Using the grep...