NVM (Node Version Manager) is a popular tool that allows you to manage multiple Node.js versions on your system. By default, when you install NVM, it...
In Node.js, you can easily uninstall NPM (Node Package Manager) modules when you no longer need them. Removing unnecessary modules helps keep your pro...
In Node.js, you can run multiple NPM scripts simultaneously to execute tasks in parallel. This can be useful when you have multiple tasks that can be...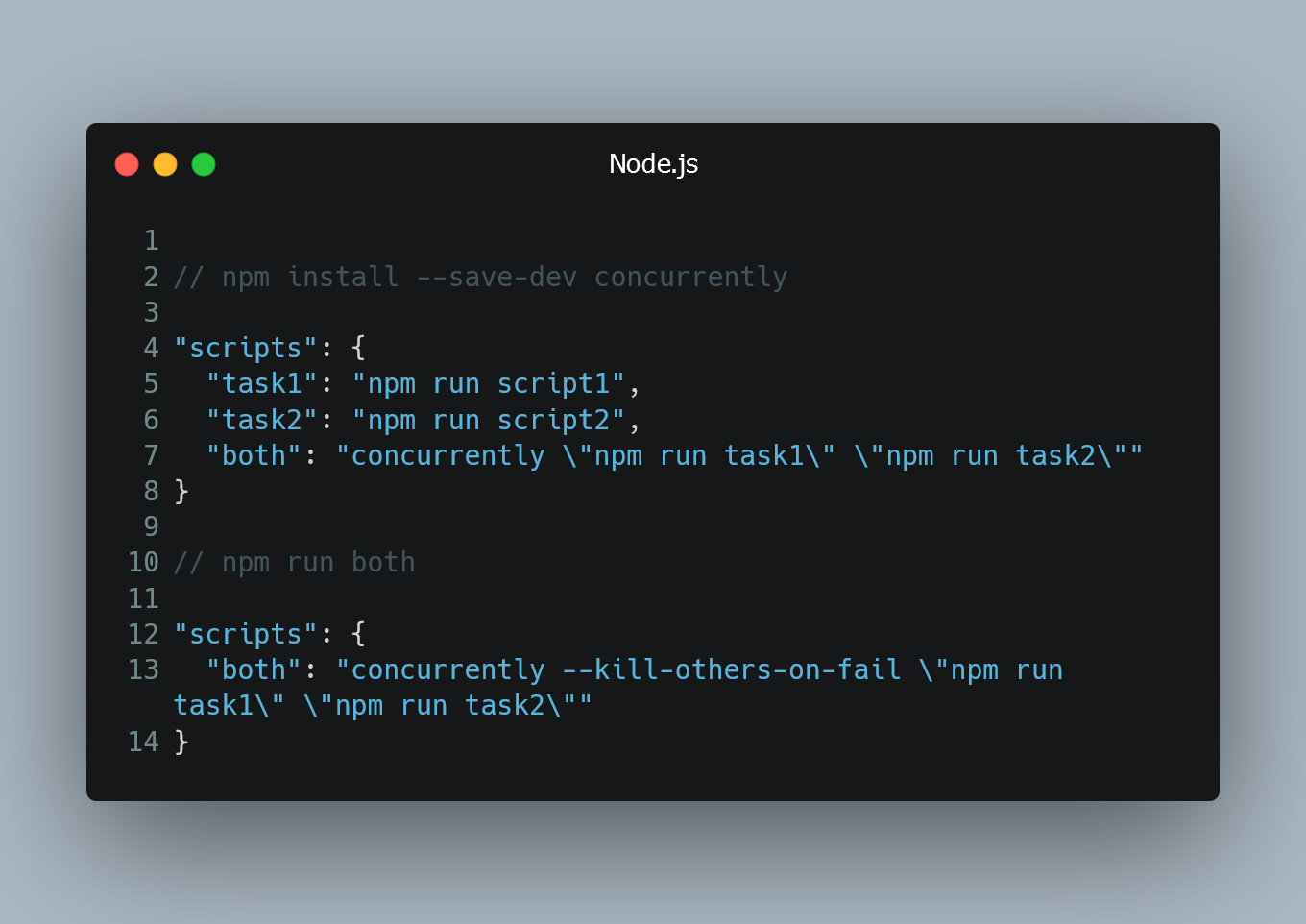 In Node.js, you can make an HTTP POST request to interact with APIs or send data to a server. HTTP POST requests are commonly used to create or update...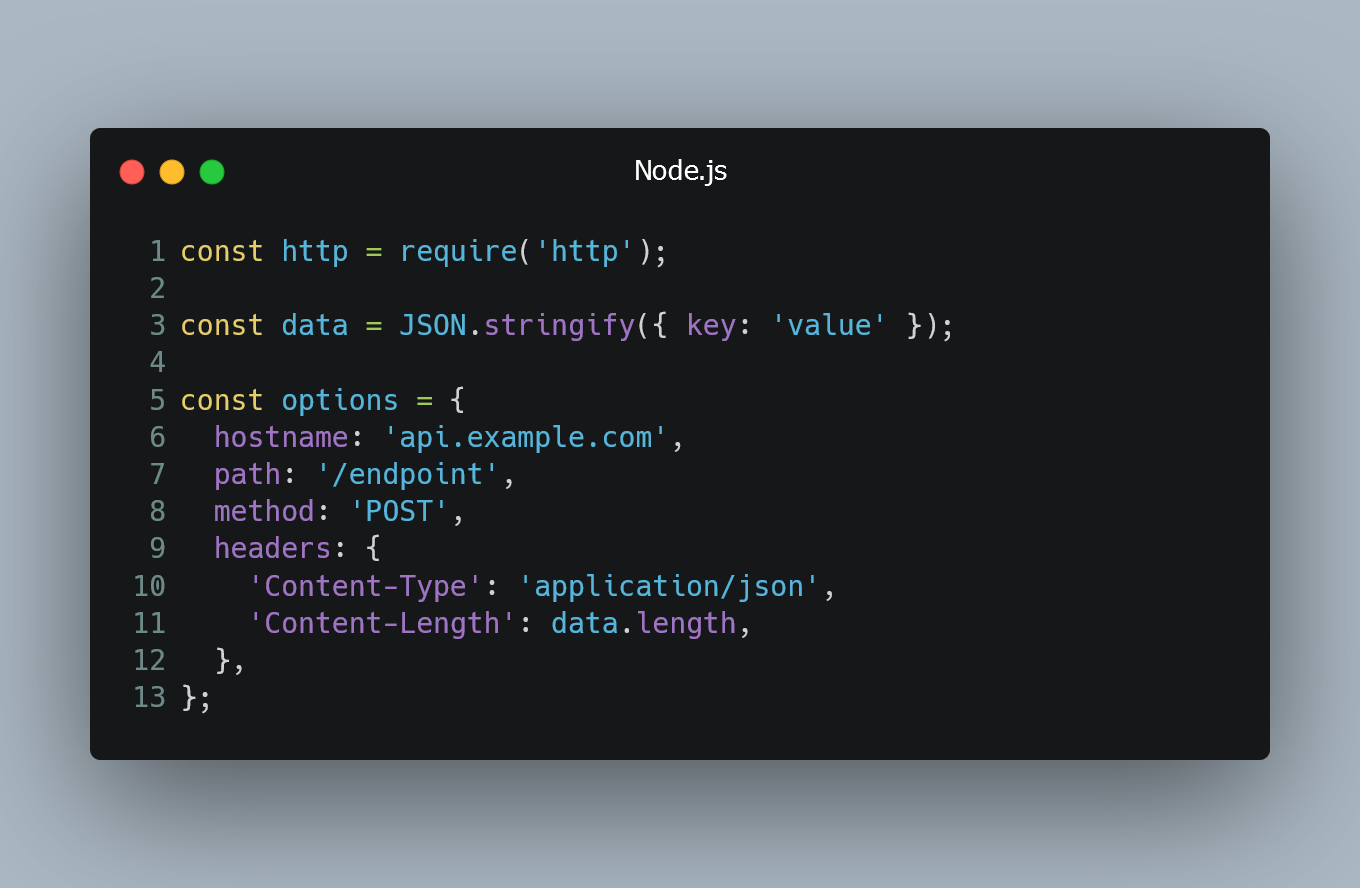 In JavaScript, the map function is commonly used with arrays to transform elements and create new arrays based on the existing ones. However, there is...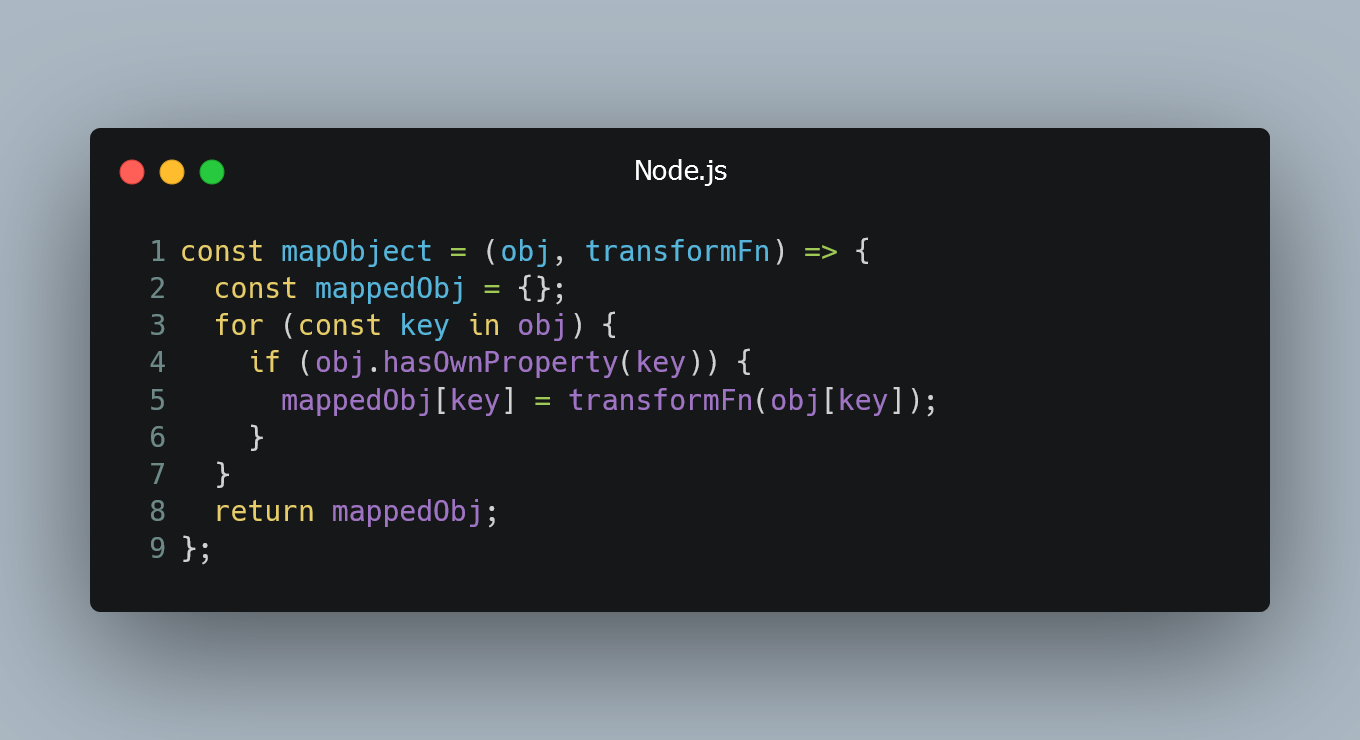 To ensure you have access to the latest features, security updates, and bug fixes, it's essential to upgrade Node.js to the latest version. Checking C...
In JavaScript, using async/await with a forEach loop can be a bit tricky, as forEach is not promise-aware and cannot be used directly with async funct...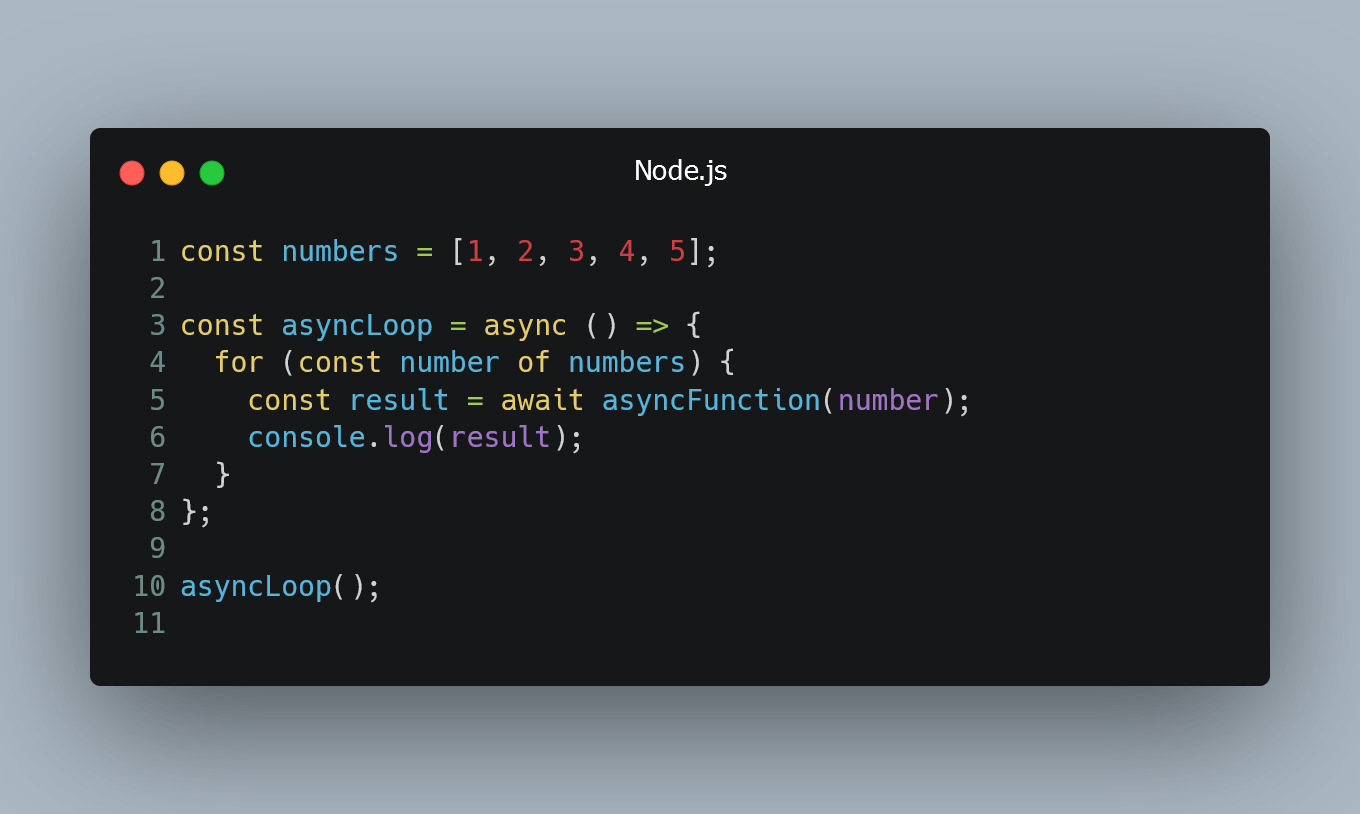 In Node.js, you can check synchronously if a file or directory exists using built-in functions from the fs module. Synchronous file system operations...