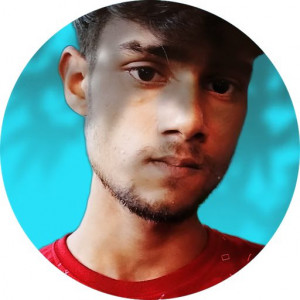 I am Sarfaraz From Kolkata, India. Currently appearing BCA from Maulana Abul Kalam Azad University of Technology . I love to code, my skills are in development.
To determine whether a variable is set or not in Bash, you can use various methods and conditional checks. Using test command or [ ] brackets The test...
In Elixir, you can convert a string to an integer or a float using built-in functions that handle the conversion process. Using String.to_integer() Th...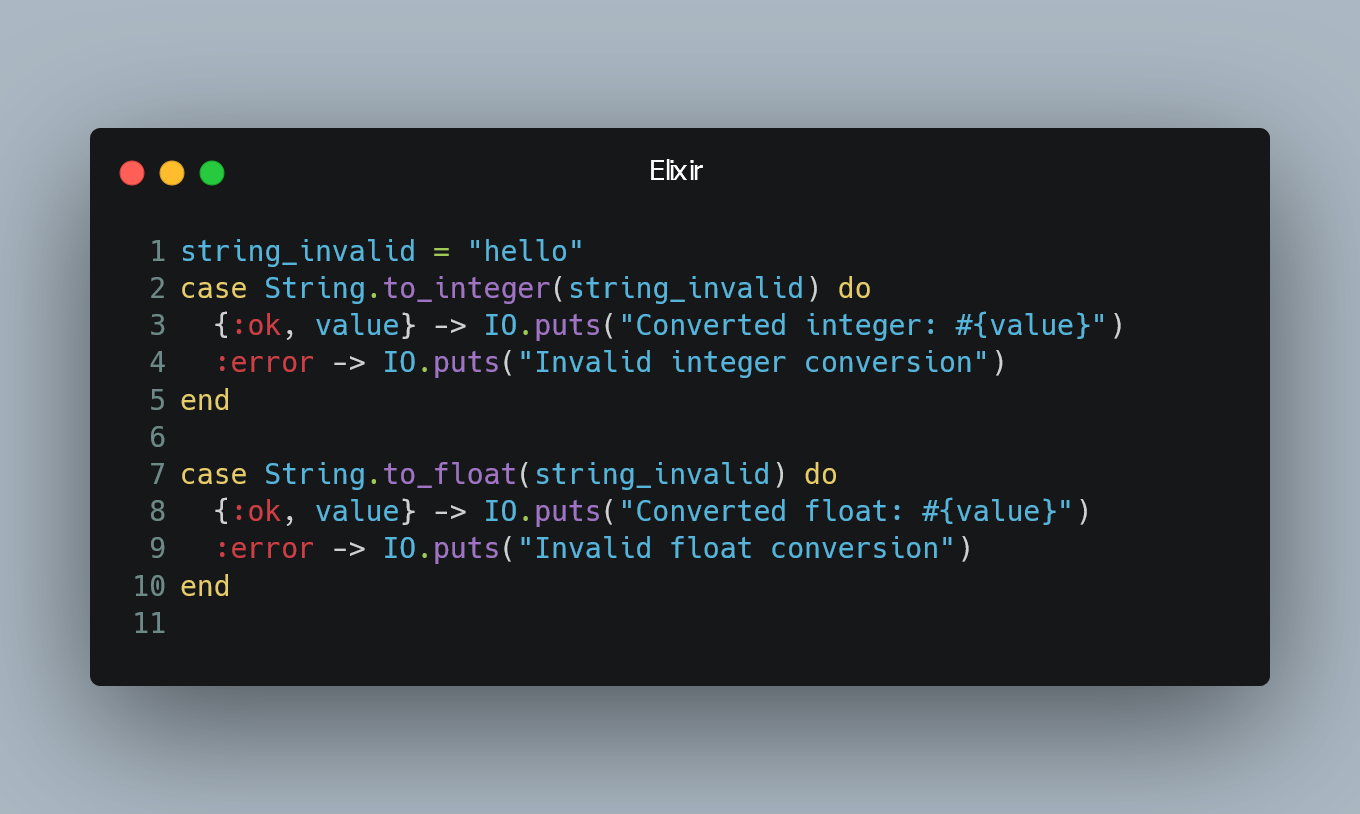 A carousel slider is a common UI element in mobile app development that allows users to swipe through a series of images or content in a carousel-like...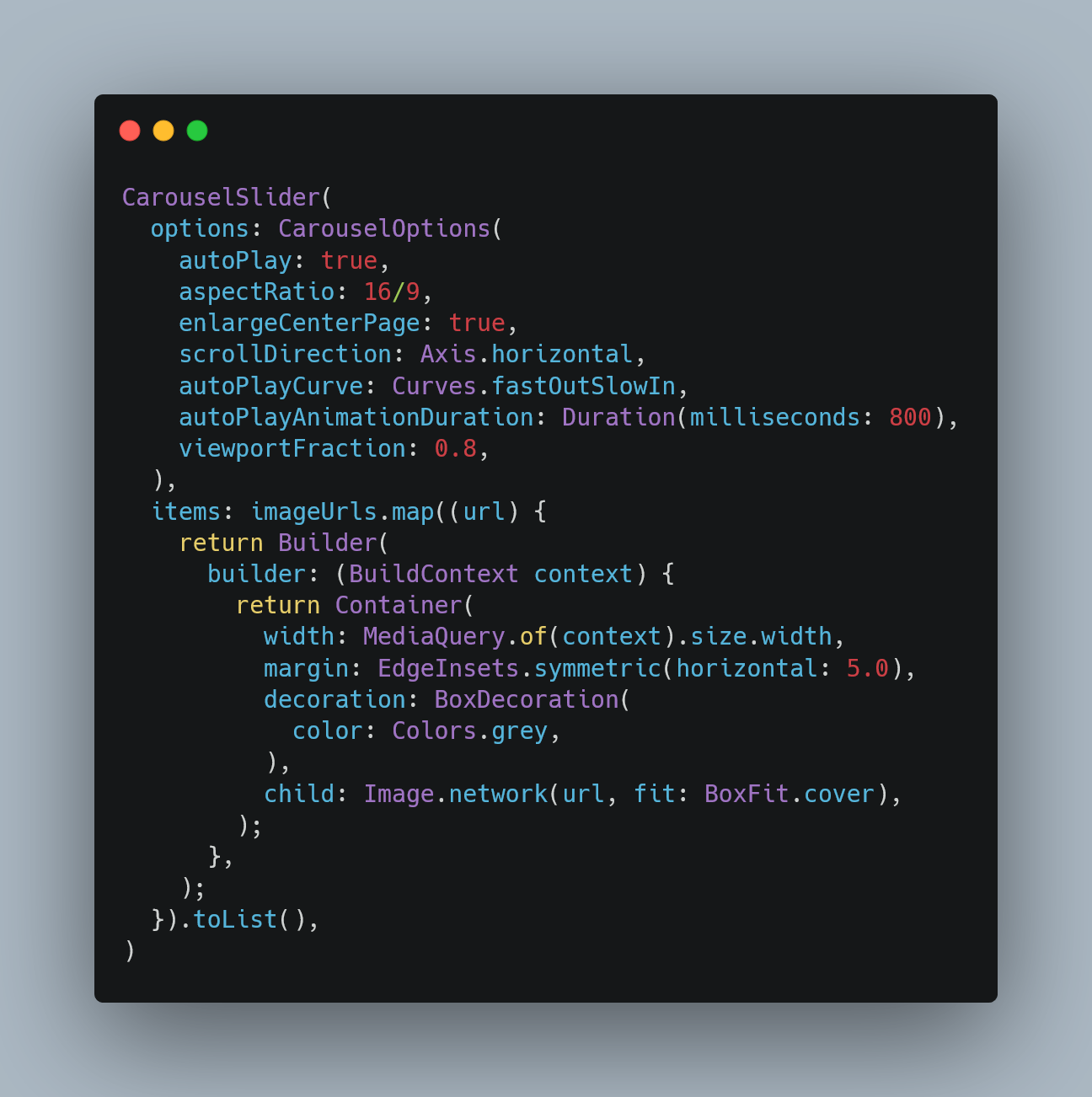 In Ruby, you can create a custom function to remove all white spaces from a given string. Using the gsub Method with Regular Expression What is gsub?...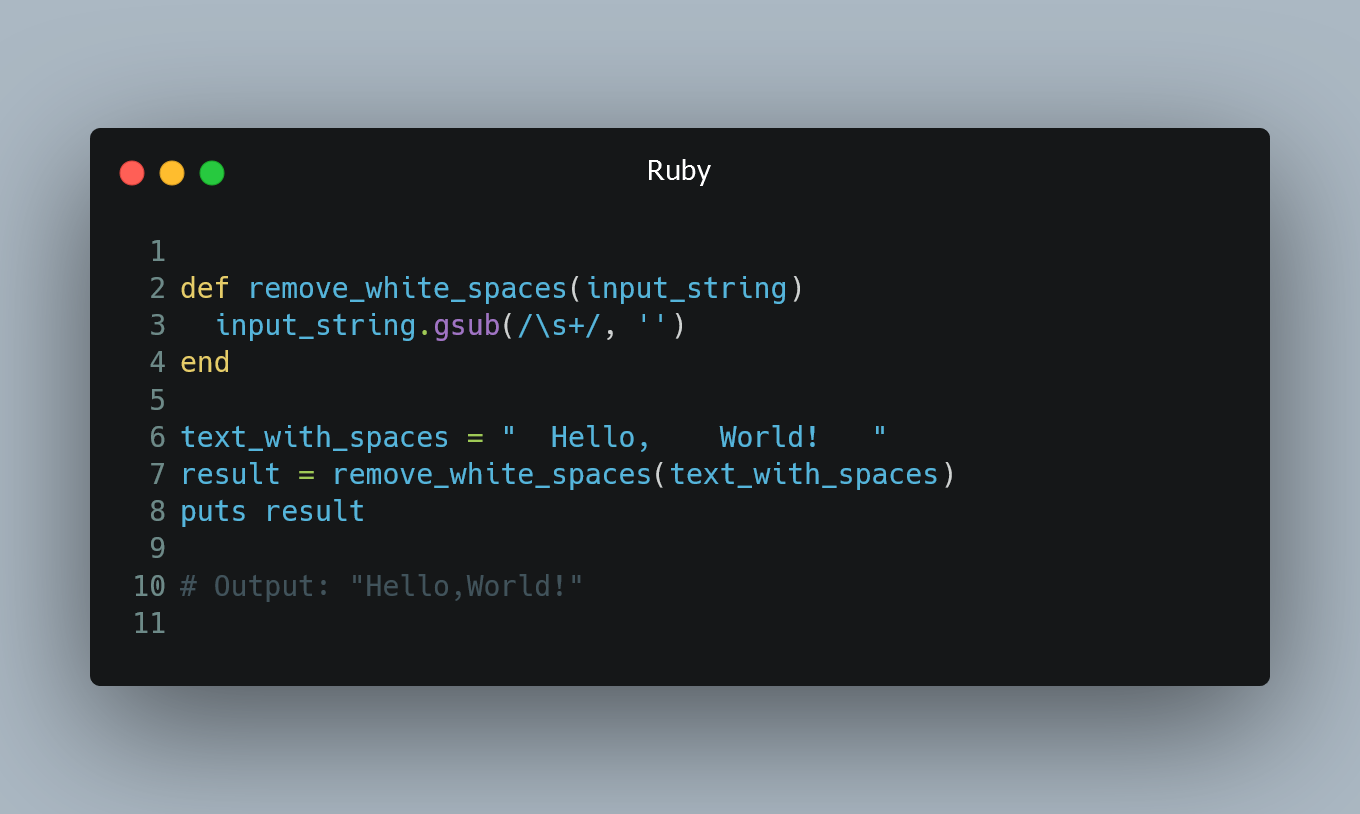 In security-sensitive applications, storing passwords securely is crucial to prevent unauthorized access. One common practice is to use char[] arrays...
The "use strict" directive is a pragma in JavaScript that enables a strict mode for the code. It helps developers write safer and more relia...
Swift Enums (Enumerations) are a powerful and flexible way to define a group of related values in a type-safe manner. They allow you to organize your...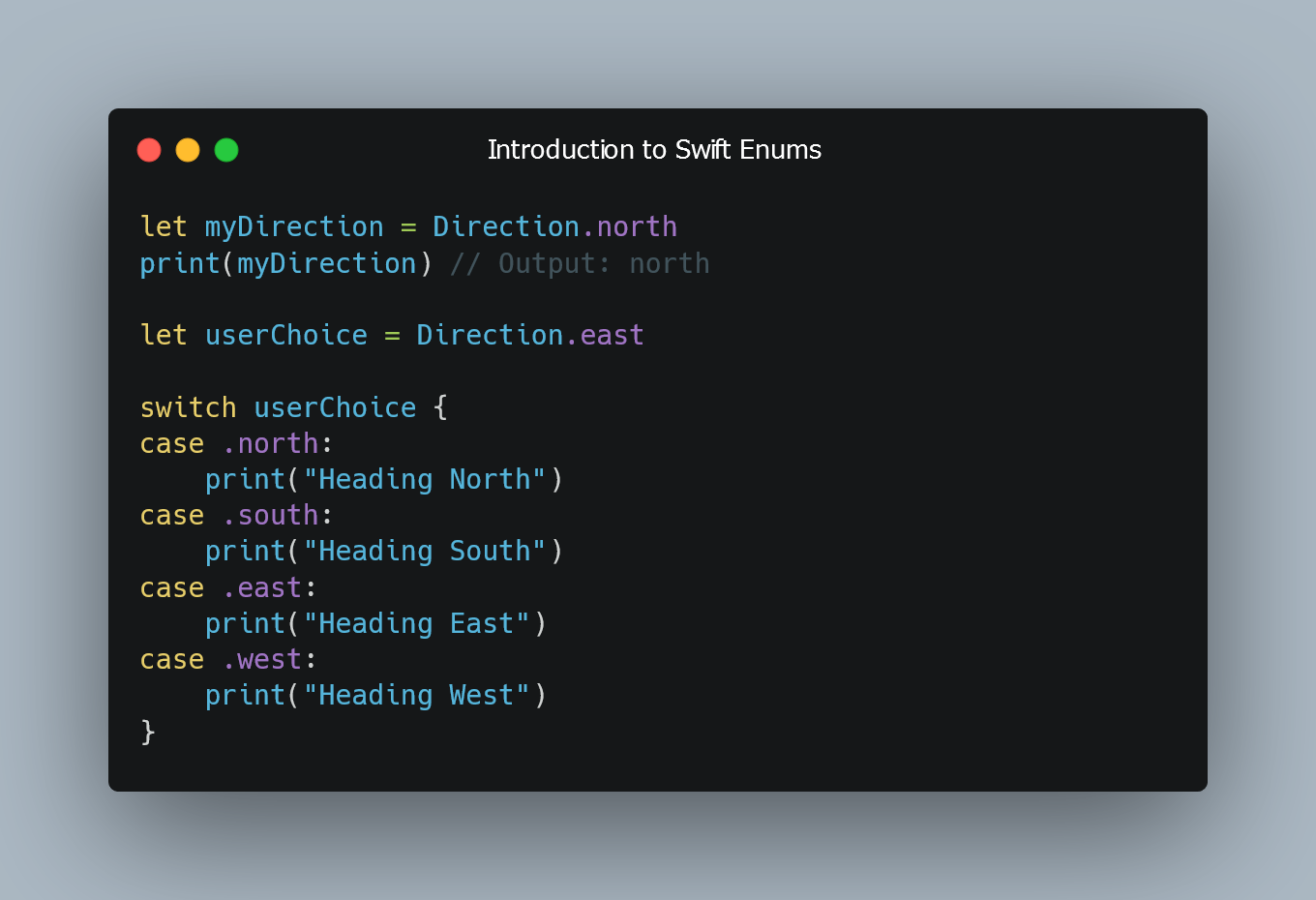 In JavaScript, using async/await with a forEach loop can be a bit tricky, as forEach is not promise-aware and cannot be used directly with async funct...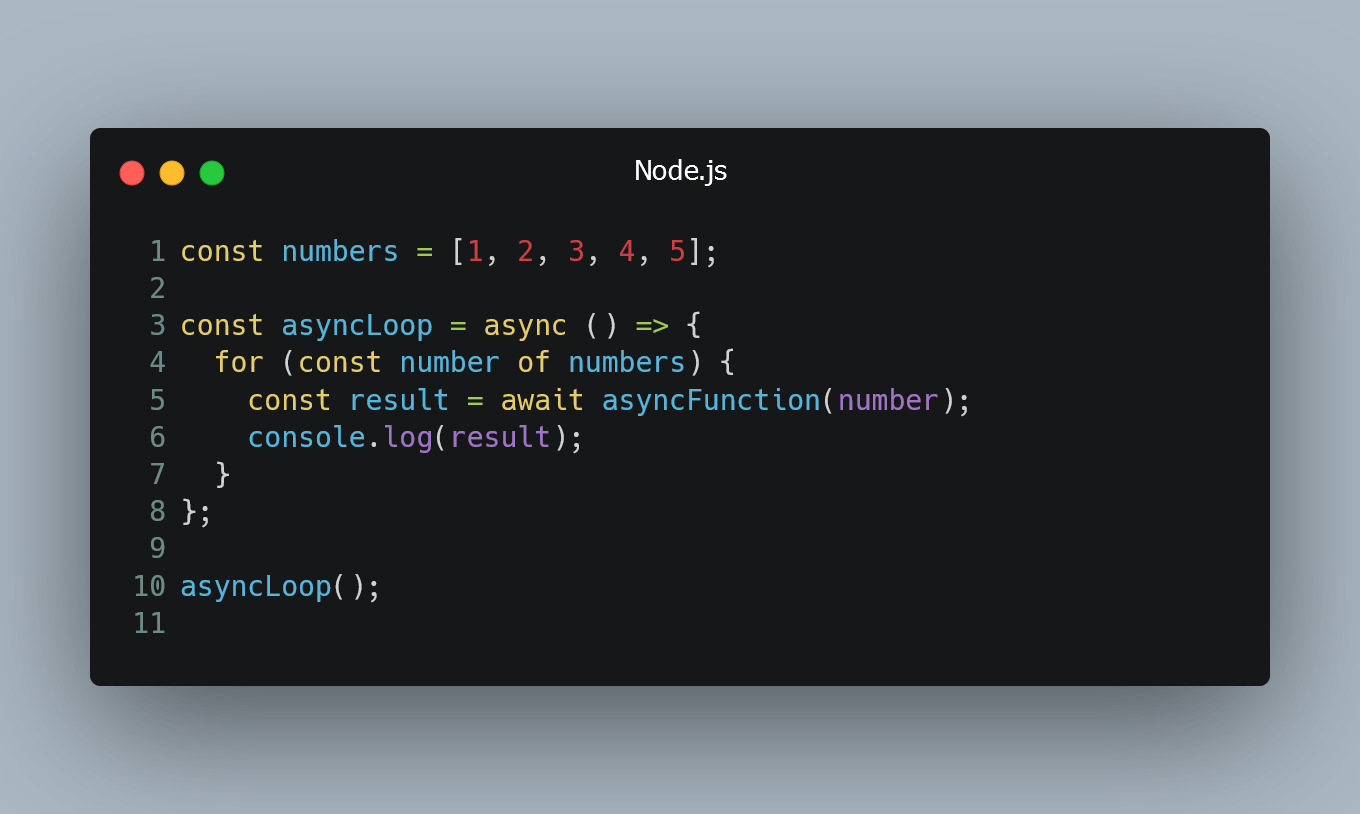 To change permissions for a folder and all its subfolders and files in Linux, you can use the chmod command along with the find command. Using find an...
This can be helpful when you want to start a fresh navigation flow or redirect the user to a specific entry point within your app. 1: Close All Activi...